Walmart 
Toy Store of the Future
Toy Store of the Future was a redesign of the Toy Department in 2016. My team worked to bring new concepts to life to make the toy department more engaging. We used Glitter floor graphics with under lit Trend pods and over head mobiles to pull the customer in to the department. Color coded the aisles by play patterns and had an interactive screen in the center of the department to help with shopping and to entertain children.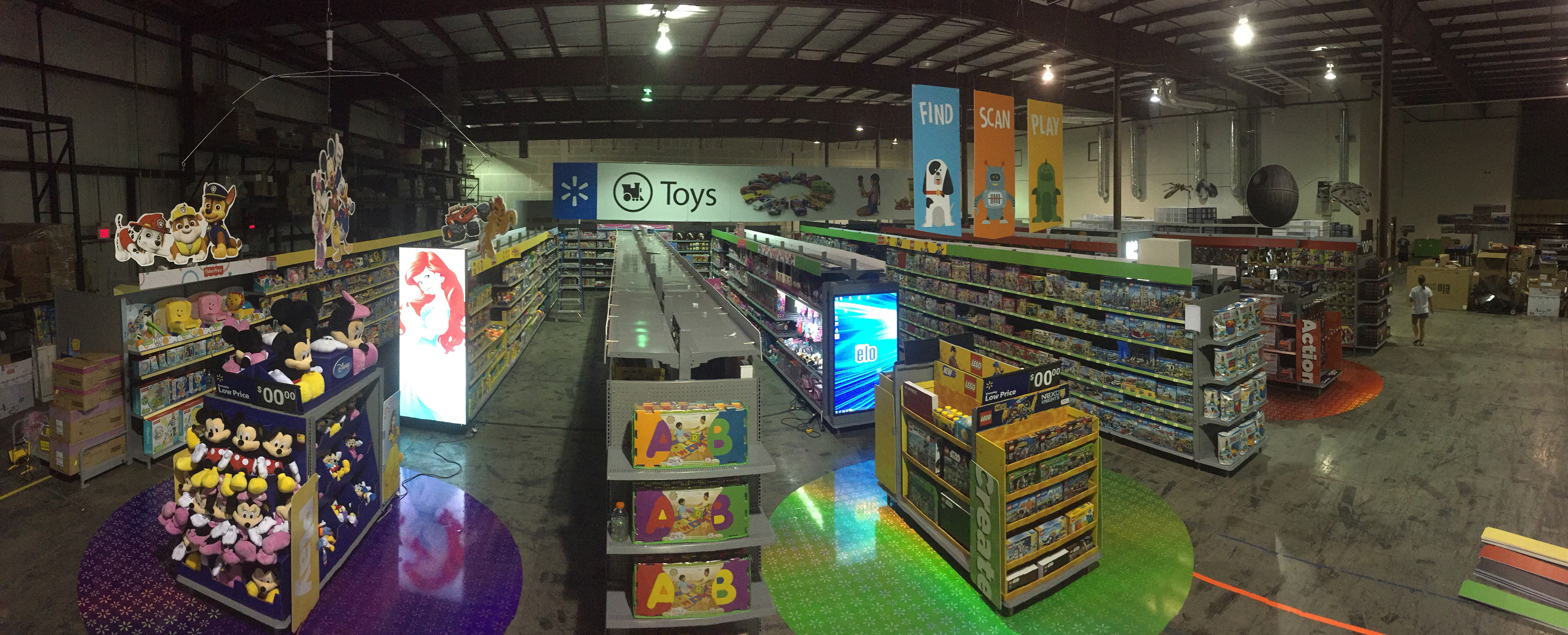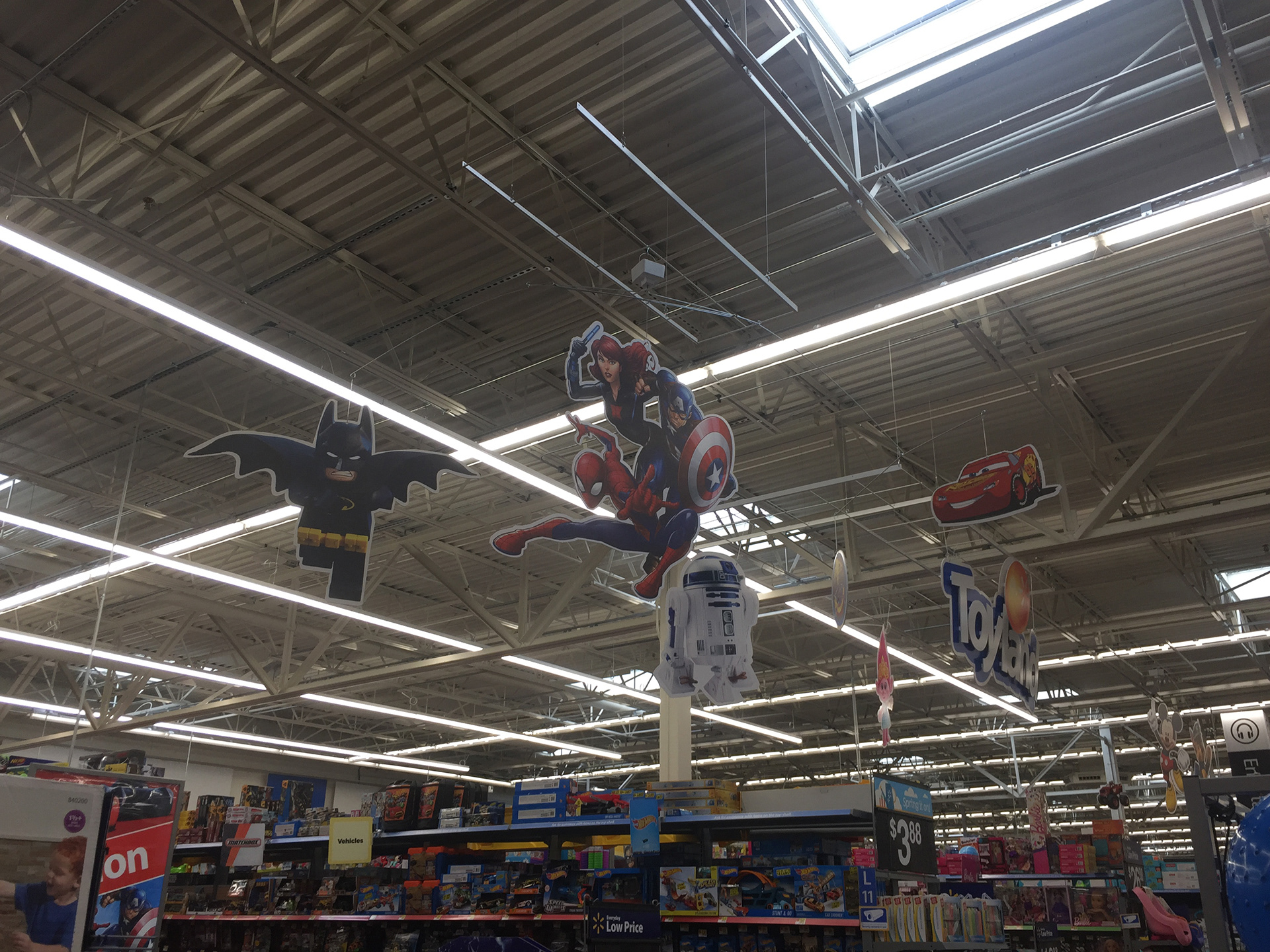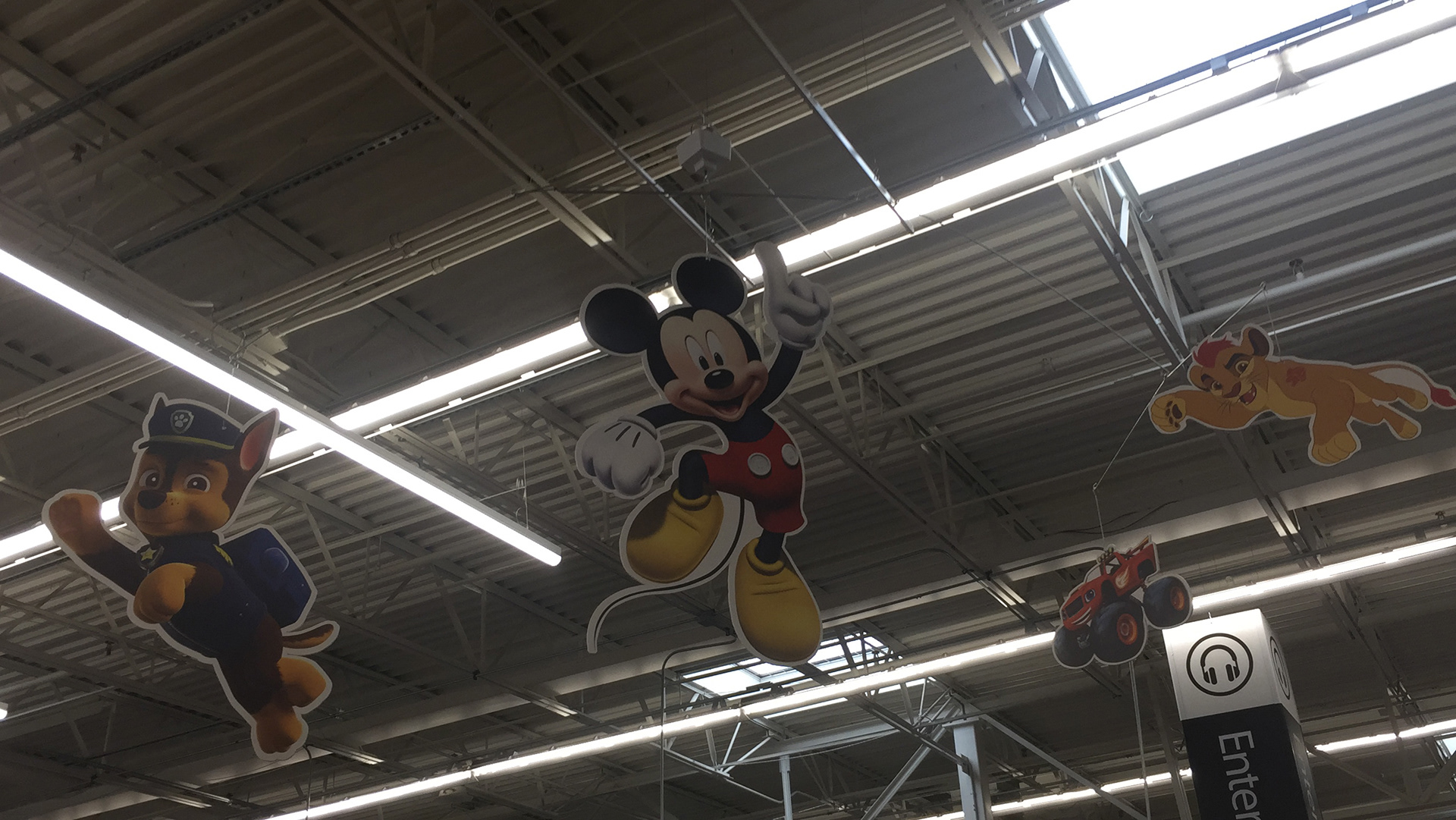 I created the awning concept for the Walmart toy department. The first awning to roll out was for Thomas the Tank Engine. In this deliverable I created the dieline, tested and chose the final substrate, did the adaptation and production on the art as well as created the instruction letter for the stores.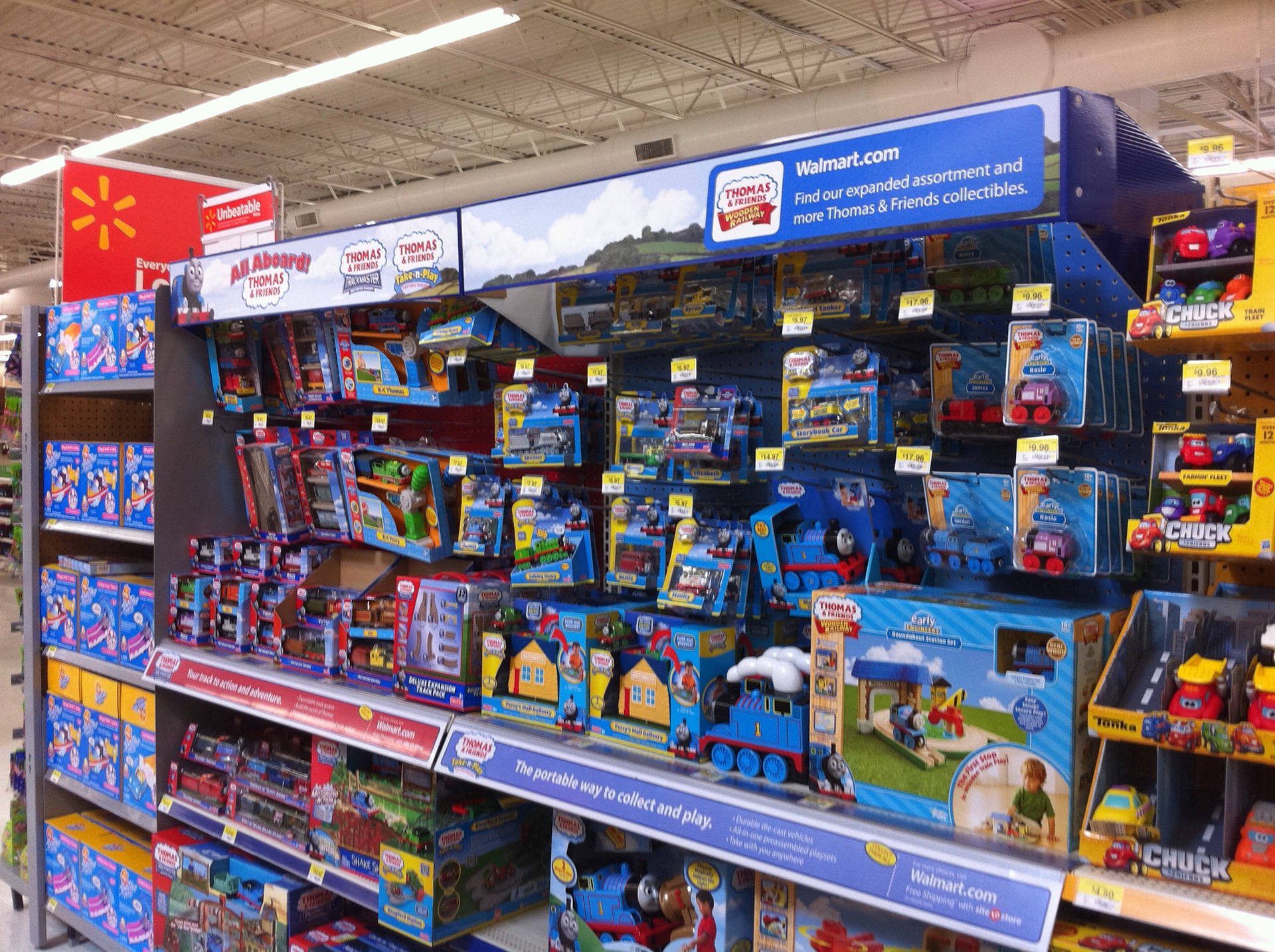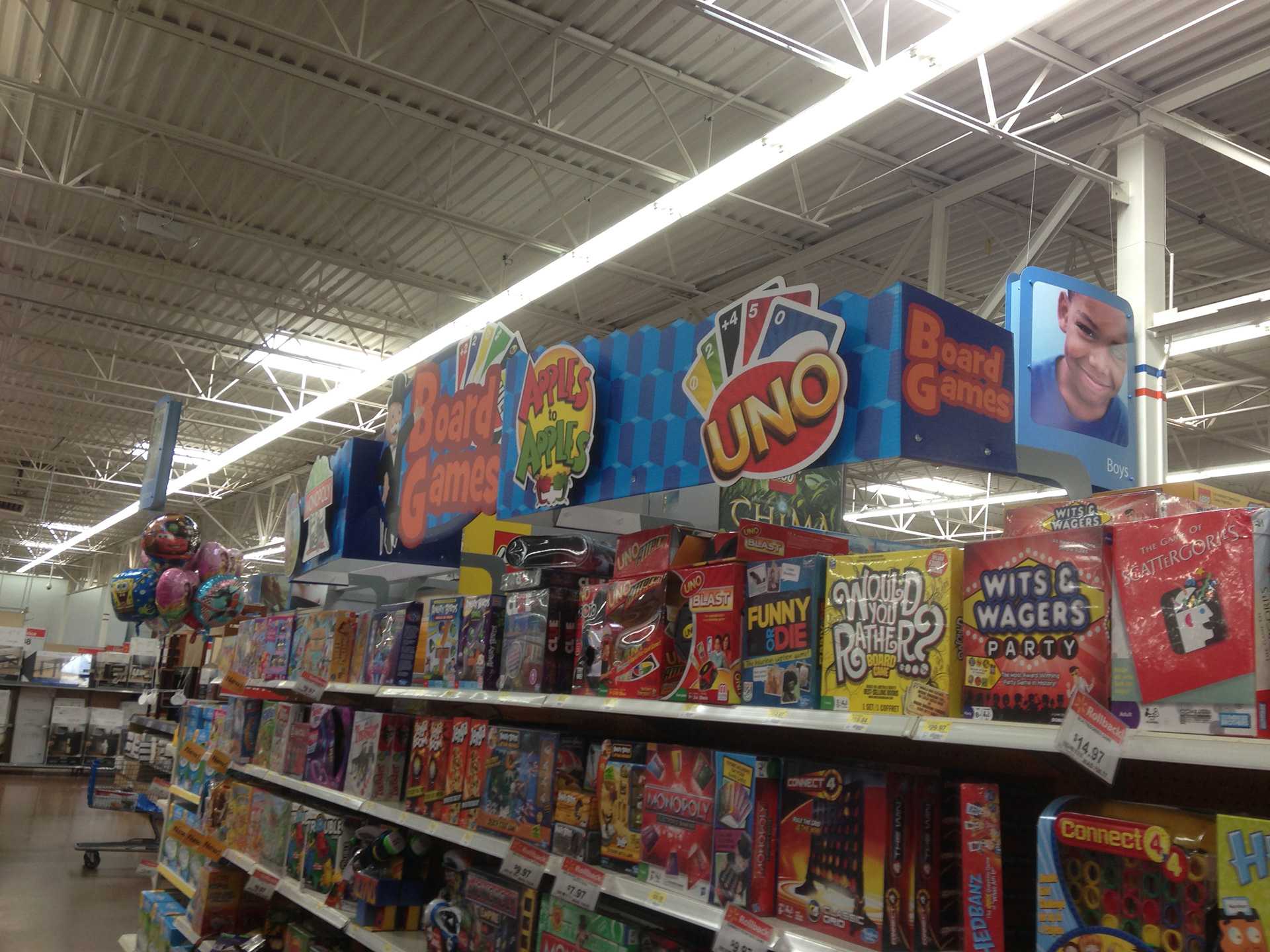 I redesigned the over all structure of the trend pods to work in all the different scenarios across the chain. Then created the die lines and style guide to provide to our vendor partners. After approvals, I would make sure the final art files were correctly applied to the dielines and do the final print production work.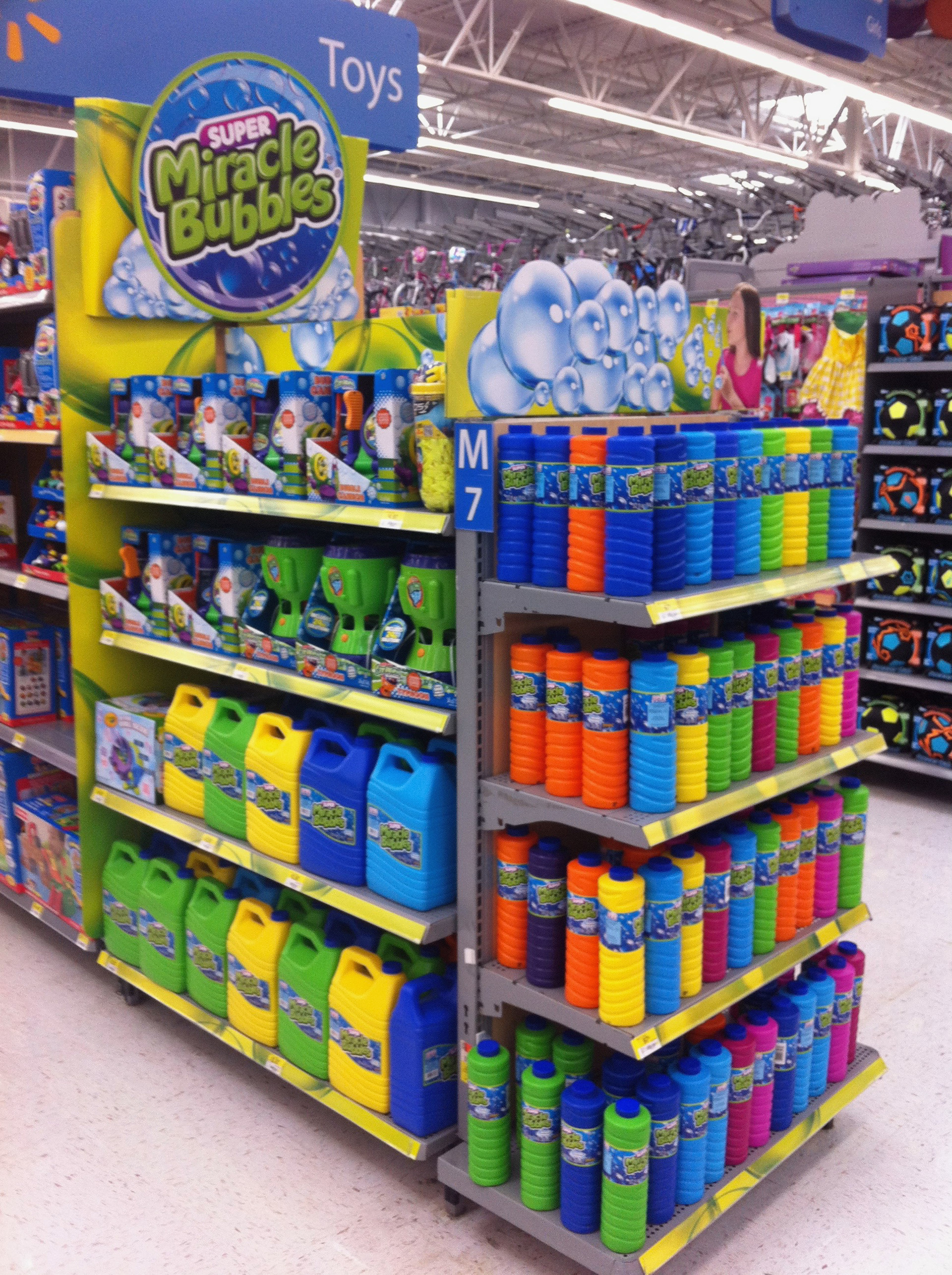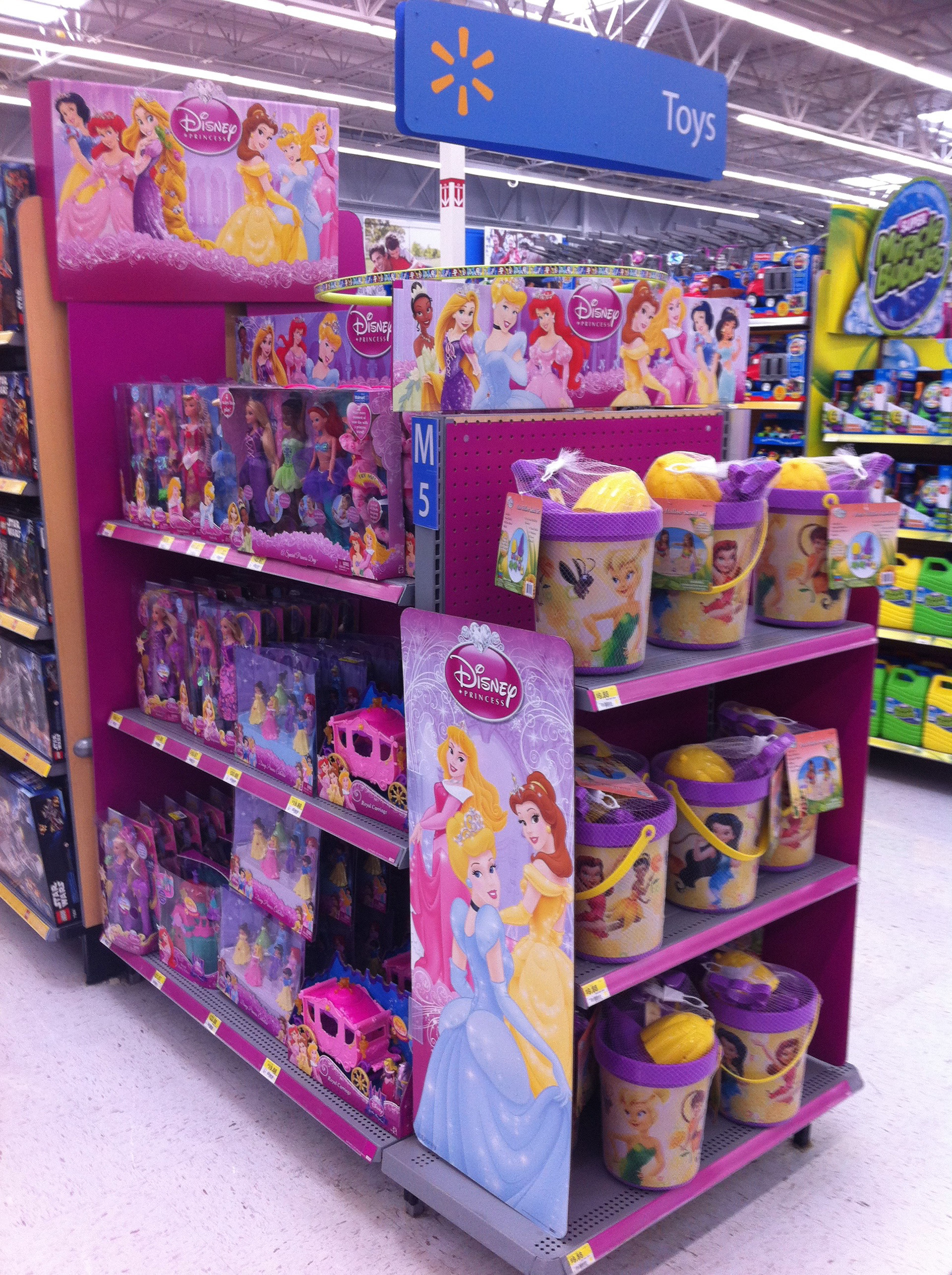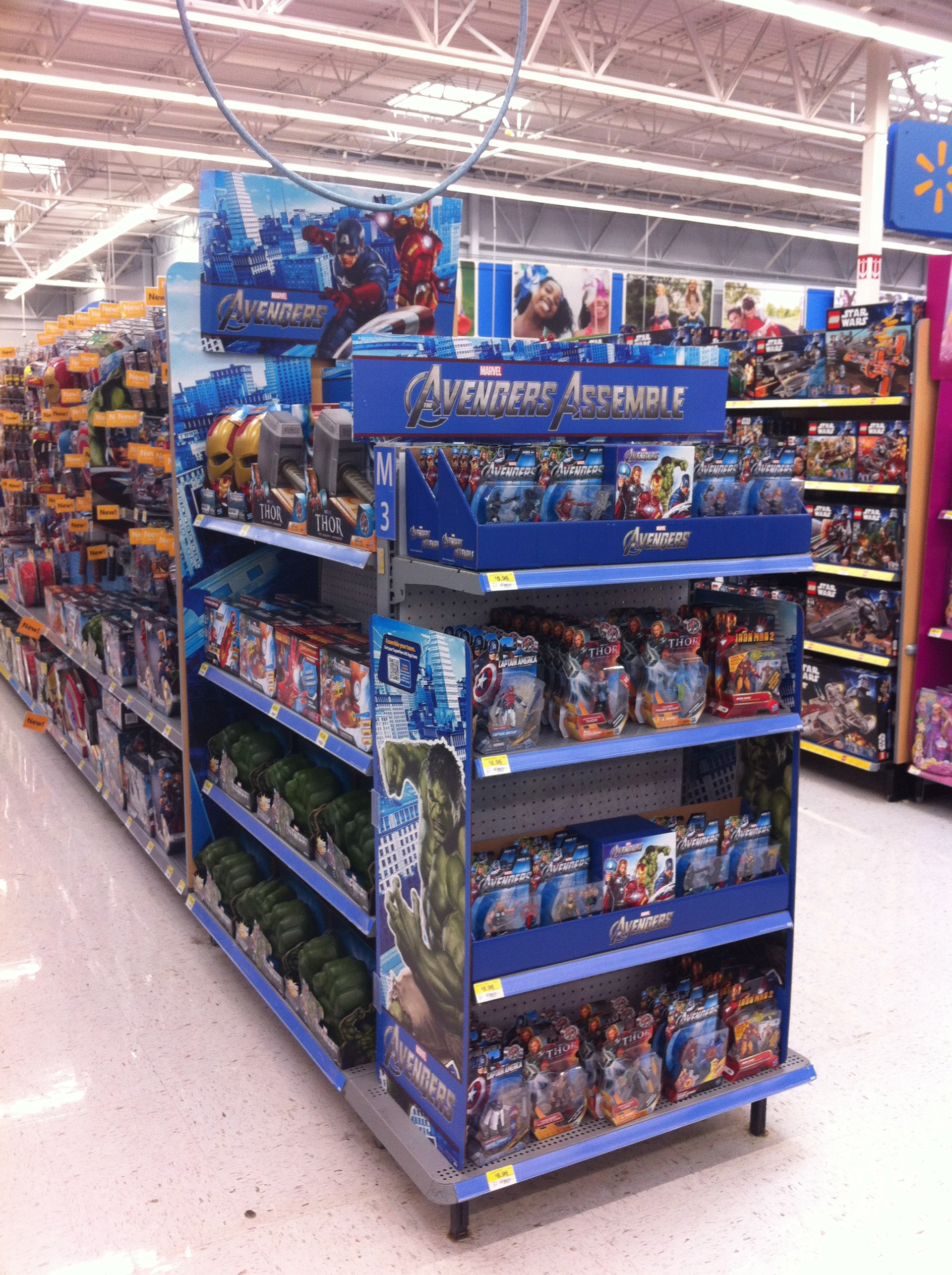 My team and I worked with the Visual Merchandising team to do the yearly refreshes of the electronics department. During these refreshes, I would work with some of our 3rd party suppliers to test out new die lines and deliverables to help make the department more appealing to shop.